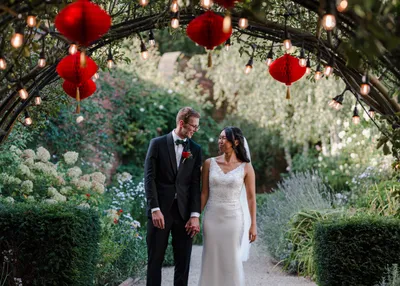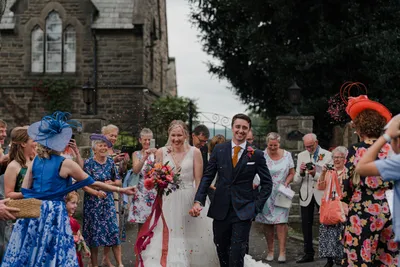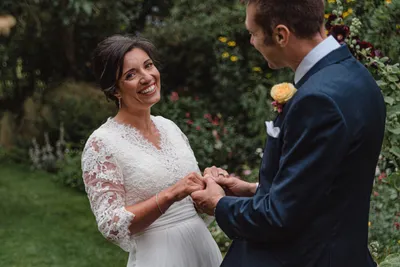 Hi, I'm Rosie
I'm a natural light wedding and lifestyle photographer covering the whole of the UK and beyond, and I can't wait to get to know you!

My approach is relaxed and authentic; photographs preserve our lives and our memories, a snapshot in time, and I believe these moments should be captured beautifully but truthfully, with real love and personality.
This means no awkward poses, no "put your hand here and turn your chin up", no staging.

It does mean plenty of candids, belly laughs, the little moments, toothy kisses and raw emotions. Do we sound like a good match?
Get to know me